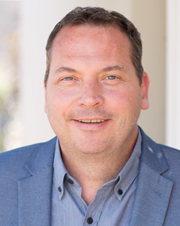 Christiaan Erasmus
CHIEF EXECUTIVE OFFICER
Christiaan was a stockbroker and derivative trader before co-founding Thesl in 2002. He holds a BCom (Acc) from RAU (University of Johannesburg) and was a dive master in Mozambique before starting his studies.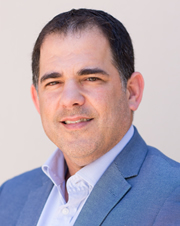 Craig Rawraway
EXECUTIVE DIRECTOR
Prior to joining Thesl in 2016 Craig, a lawyer with extensive financial experience, had spent the previous 13 years working as one of the founders of two insurance start-ups. Craig joined Thesl from Peppacoin, with the responsibility of growing the Claims Card business and developing other insurance products.
Craig holds a Bachelor of Commerce, Honours in Financial Management and LLB degrees from the University of Cape Town and is a CFA ® Charterholder.