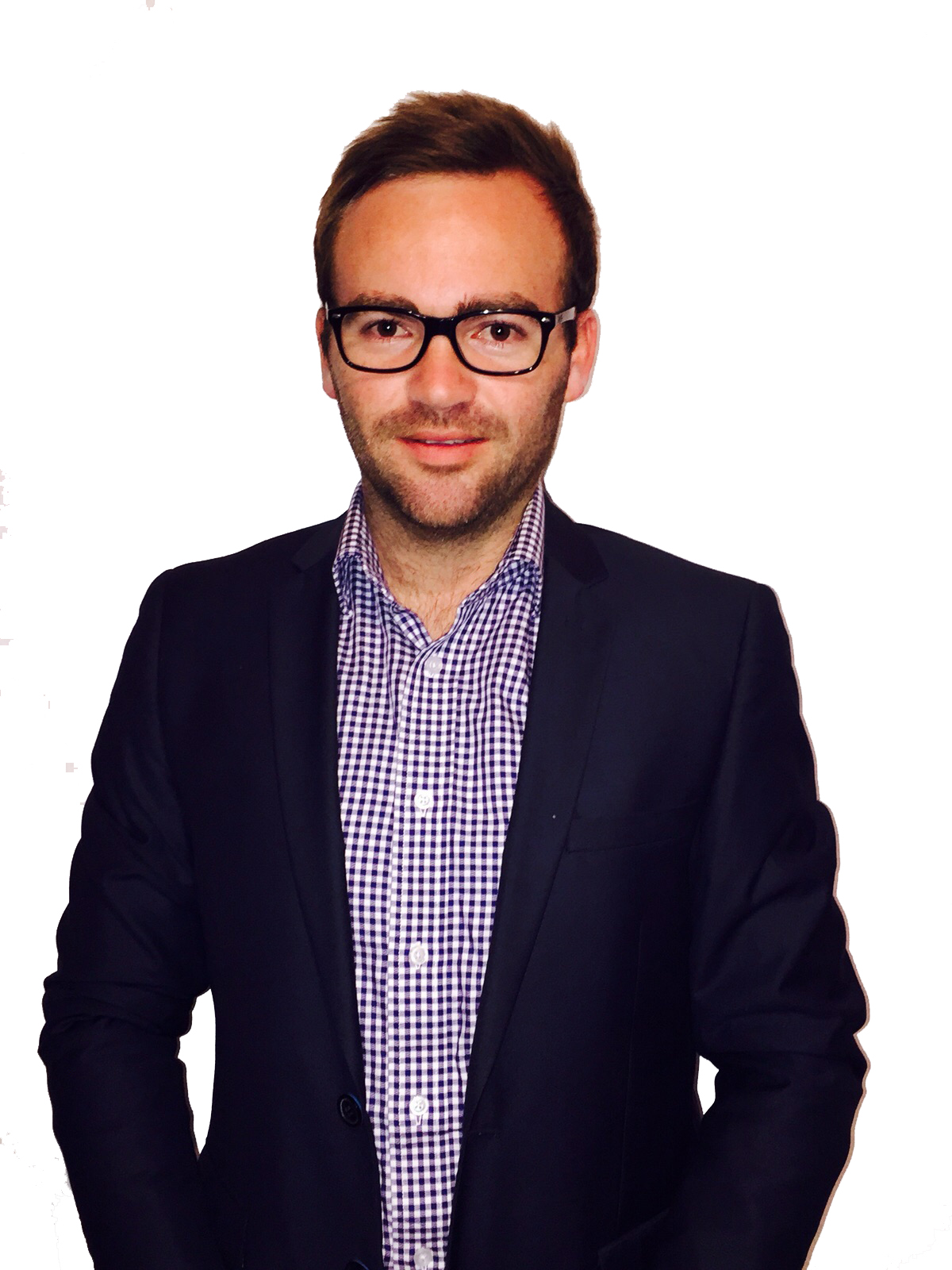 Ruan Geyser
MANAGING DIRECTOR
Ruan has the proven ability to develop sales and marketing potential in new market areas. He possess strong entrepreneurial skills, and has a solid background in start-ups. Prior to founding TuYu, Ruan was involved in the start-up of a group-buying company and two online platforms in both South Africa and the UK.
Ruan is passionate about tech and focuses on developing scalable solutions.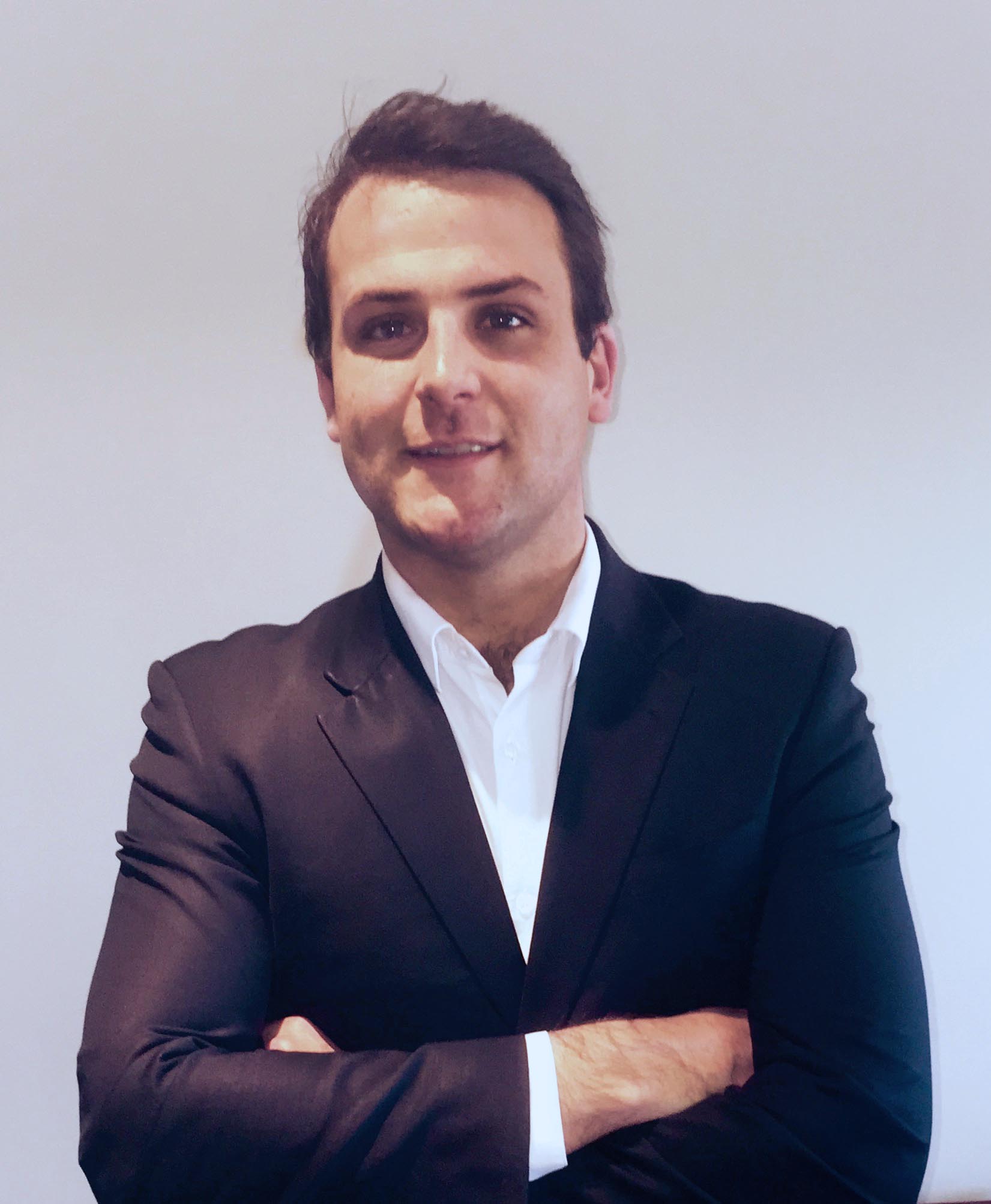 Christiaan Scott
HEAD OF OPERATIONS
Christiaan joined TuYu in 2014 as Head of Operations. He has experience in the legal-, financial-, mining- and property sectors.
He is passionate about business and has a strong focus on strategy and new business development.