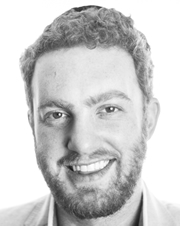 Wayne Gluckmann
CO-FOUNDER AND CEO
Wayne is a passionate 24-year-old with a flair for business, marketing and entrepreneurship. Previous to Wayne co-founding ProximityID , he was involved in the strategic business development and marketing of a large retailer in the South African market for 5 years. Wayne's passion for technology married with his experience in the retail market, helped him win a prestigious entrepreneurial competition giving him the opportunity to fulfil his dreams of managing his own technology company.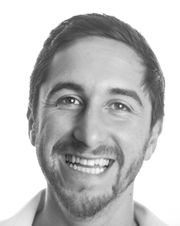 Dov Halpern
CO-FOUNDER AND CTO
Dov is a goal-driven, hardworking individual who for the past few years reported directly to the CEO, at a larger retailer. His day to day activities required him to act as a costing analyst and operations manager controlling the complex stock division. Dov spent a number of years across all divisions of the business gaining valuable strategic business experience within the organisation.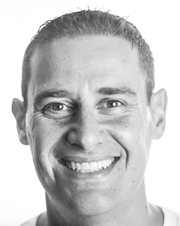 Philip Froom
CO-FOUNDER AND NON-EXECUTIVE DIRECTOR
Philip Froom holds a Bachelor of Commerce (with distinction) and a B Com Honors (Taxation) from Wits University. In addition, Philip is a qualified Chartered Accountant and a Chartered Financial Analyst. Philip has been a shareholder and director of the Paycorp Group Proprietary Limited ("Paycorp") (a former subsidiary of the listed company, Transaction Capital Limited), and was a co-founder, shareholder and Chief Executive Officer of subsidiary companies of Paycorp for 11 years. Previously, after completing articles at Grant Thornton, Philip worked at Mettle Limited, facilitating securitisation's, debt-structuring and leveraged buyout transactions.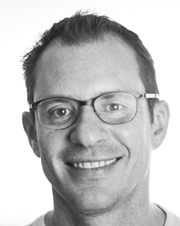 Michael Shapiro
MD SYNTHESIS AND TECHNOLOGY PARTNER
As Managing Director of Synthesis, Michael leads out the strategy, marketing, sales, entrepreneurship and customer satisfaction for the company. He is passionate about technology and has been active in the software development domain for the past 18 years. He has a strong interest in the FinTech sector and how technology and information security is shaping the financial services sector. Michael obtained a BSc in Electrical Engineering degree from the University of the Witwatersrand in 1995. Prior to joining Synthesis, he held the various positions at Internet Solutions, Dimension Data and Miraculum.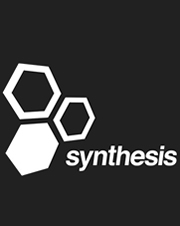 Synthesis Software solutions
TECHNOLOGY PARTNER
Synthesis Software Technologies is a leading –edge South African software development company that offers specialized software development services and product solutions for the banking and financial industry. They aim to deliver dependable and innovative banking and financial software solutions to their clients and tackle each project with skill and passion to solve business and technical challenges facing the financial services industry.
Synthesis solutions for banks and financial services institutions include, Online Banking Solutions, Regulatory Reporting Solutions to SARS and the SARB, Cloud hosted services and products, System integration solutions, Payments integration, Information Security, Hardware Security Modules, Single Sign On Online Authentication and Virtual Terminal Appliance.