Derek Prout-Jones
DIRECTOR (FOUR DECADES CAPITAL – 4DC)
Former Chief Investment Officer of RMB, as well as CFO, "DPJ" has invaluable contacts in the financial industry and a deep knowledge of Corporate structure and funding strategies, both of which he shares with GoMetro as Chairman of the Board.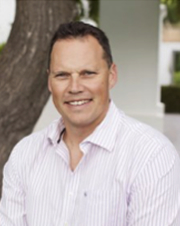 Brett Commaille
DIRECTOR (CEO – ANGELHUB VENTURES)
Extensive experience in Venture Capital and Angel Investment. Director of and advisor to several technology companies, Brett actively adds value daily to strategy, process, growth and development.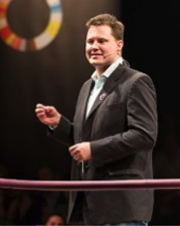 Justin Coetzee
CHIEF EXECUTIVE OFFICER
A registered Civil Engineer, Justin knows the sector and our clients intimately. He is one of the country's leading experts in Transport Technology, advising National Government on strategy and roll-out. He sets the pace & vision for the team at GoMetro – re-inventing Transport as a Service or Solution.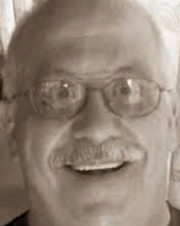 Ernst Coetzee
DIRECTOR AND CO-FOUNDER
Ernst is the technical co-founder, with 30 years experience in IBM Systems and Business Analysis. He serves as Company Secretary and is responsible for all company administration and tenders.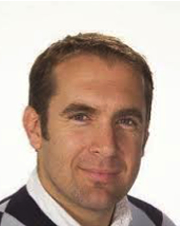 Andrew Gillett
DIRECTOR AND CO-FOUNDER
With 25 years experience in the advertising, publishing, media and marketing space whilst working with brands like Audi, Men's Health, Sports Illustrated and Red Bull, Andrew consults on digital media strategy, managing ad clients and campaigns. He leads all commercial contracts and partnership engagements.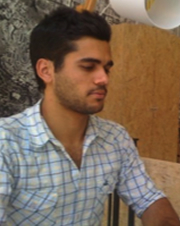 Domenico Deida
PRODUCT MANAGER
Dom is GoMetro Product Manager responsible for quality assurance and operational execution. He managed two digital companies before GoMetro, and brings 10 years of digital experience to ensure that GoMetro delivers quality products for quality results.