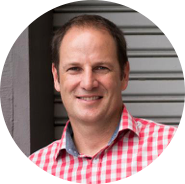 PETER RESSELL
DIRECTOR
Peter is an entrepreneurial business consultant with extensive experience in leading organisations and senior programme management in the telecoms, financial services, IT and media industries. Peter has a strong focus on building sustainable enterprises that provide world class products or services.
Peter is qualified in business systems engineering, commerce and business management. He has many years of experience in technology and business consulting, which has positioned him to plant and grow a broad range of enterprises.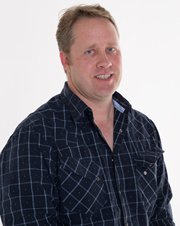 ANDREW FULTON
DIRECTOR
Andrew heads up the Data Products unit which helps clients to access, understand and use secondary data to create actionable insights. Andrew regularly lectures at a number of business schools and other institutions on secondary data analysis and market research.
Prior to Eighty20, Andrew spent the years since attaining his MBA with two companies in an operational role with a strong marketing component. Immediately following his degree, he ran a flower import/export company with clients in the United States, UK, Holland and Japan. After this, Andrew joined POP Communications, a media owner that was an independent subsidiary of Old Mutual Properties.
Andrew obtained his Bachelor of Arts in International Relations awarded with distinction in 1994 from the University of Toronto in Canada. While at the University of Toronto he received a number of scholarships and awards relating to academic performance. He completed the full time MBA programme at the Graduate School of Business (UCT) in 2000, and completed those studies on the MBA programme at the University of Washington in the United States.