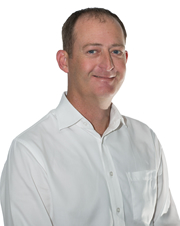 DAVID DE CONING
CHIEF EXECUTIVE OFFICER
David was a founding member of Opengate and its Products & Advanced Payments business unit in 2005, this unit was subsequently spun out of Opengate into a new company called Crossgate in December 2014. Commensurate with this, USA-based ABnote Group acquired a strategic stake in the business and David was subsequently appointed the first CEO.
He has been active in the card and payments markets for 19 years having worked for NamITech and Opengate in business development roles in the retail and banking markets.
David is responsible for executive management of the business with primary focus on market development and the overall technology strategy of the business by continuously building partnerships with some of the world's leading payments experts and vendors.
CAREY PATERSON
EXECUTIVE – COMMERCIAL MARKETS
Carey has over 15 years of experience in the card markets, having worked for Applied Card Technologies, NamITech and Opengate Technologies. She joined Opengate at its inception in 2005, and has been instrumental in taking various gift, loyalty and account card programs to market for some of SA's major retail groups.
Carey oversees the management of Crossgate's key commercial clients. She is responsible for the management of the sales teams, channel partners, key vendors as well as the development of additional service offerings, ensuring clients are provided with end-to-end card issuance solutions.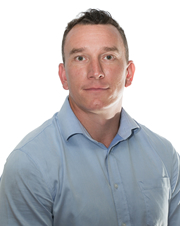 DAVID BULMER
EXECUTIVE – TECHNOLOGY
David brings a wealth of knowledge in payments technologies, particularly in the areas of EMV, processing and security solutions. He has 17 years' experience having worked for leading financial and technology companies such as RBS, Standard Chartered Bank, Investec Private Bank and Opengate.
He is responsible for Crossgate's technology architecture, project design, delivery and downstream alignment with global technology partners such as ABnote and MasterCard, with particular focus on innovations in the Mobile payments space.